Beyond his own poetry readings and curating the Dodge Poetry Festival, Martin has dramatic stage experience through college, community and off-Broadway theater productions and intensive training at HB Studio in New York City and Shakespeare & Co. in Lenox, Massachusetts.

Training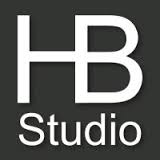 Montclair State University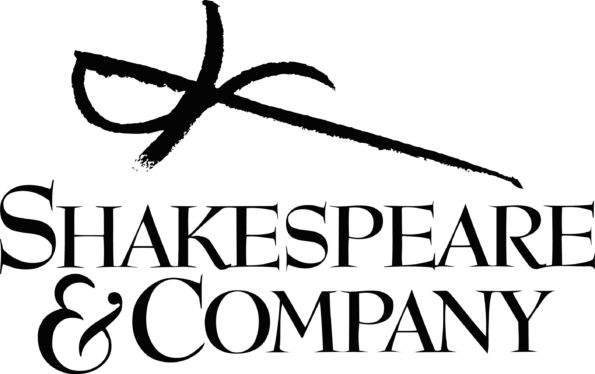 Shakespeare & Co., instructors Dennis Krausnick, Tina Packer, Kevin Coleman, Michael Toomey, David Demke, Tod Randolph, Ariel Bock and Kristin Wold
Favorite Roles
• C.K. Dexter Haven, The Philadelphia Story, Montclair State University
• Raul, Extremities, Pike Street Arts Center, Port Jervis, N.Y.

• Richard Roma, Glengarry Glen Ross, County Players, Vassar Institute, Poughkeepsie, N.Y.
• Capulet in Romeo and Juliet, with the  Shakespeare Project, Count Basie Theater, Red Bank, N.J., and Shakespeare in the Park/Tompkins Square Park.
• Kent in King Lear, Marywood University, Scranton, Pa., a production directed and starring Paul Barry, founder of  the New Jersey Shakespeare Festival and author of A Lifetime with Shakespeare: Notes from an American Director of All 38 Plays