Martin has been the recipient of a writing fellowship from the New Jersey State Council on the Arts and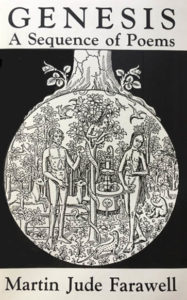 a frequent Pushcart Prize nominee.

Books
Genesis: A Sequence of Poems (New Spirit Press, 1995)
Anthologies
The Traveler's Vade Mecum (Red Hen Press, 2016)
Outsiders: Poems About Rebels, Exiles, and Renegades (Milkweed Editions, 1999)
Prayers to Protest (Pudding House Publications, 1997)
Under A Gull's Wing (Down the Shore Publishing, 1996)
Writing Our Way Out of the Dark (Queen of Swords Press, 1996)
Journals
Bitterroot
Hiram Poetry Review
Lips
Maryland Poetry Review
Paintbrush
Poetry East
The Cortland Review
The Literary Review (TLR)
Tiferet
Awards
"Take and Eat" was named a Distinguished Entry in the 2001 Campbell Corner Poetry Prize.
Readings
AWP

The Back Fence, New York, N.Y.
The Belmar Poetry Series, Binghampton, N.Y.

The Carriage House Poetry Series

, Fanwood, N.J.

The Knitting Factory, New York, N.Y.

Montclair (N.J.) Monthly Poetry Series

New York University
Ó Bhéal, Cork, Ireland
Seattle Poetry Festival
Warren County Poetry Festival, Blairstown,

N.J.
Media
Hear Martin read his work.
From The Cortland Review: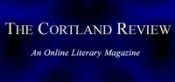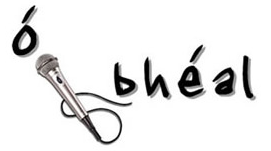 At Ó Bhéal, Cork, Ireland
At the Belmar in Binghamton, N.Y.
Martin's poem "If I Sing" is featured in the blog Writing Ourselves Whole.
Listen to Martin and poet Dave Caserio in an interview with Anna Paige on Yellowstone Public Radio.
Join Martin on the Geraldine R. Dodge Foundation blog on Poetry Fridays.